by Sherry Gros
freelance human interest writer for Highland Park
07/13/2021
Highland Park
Mobile, AL
85 neighbors
7 posts this week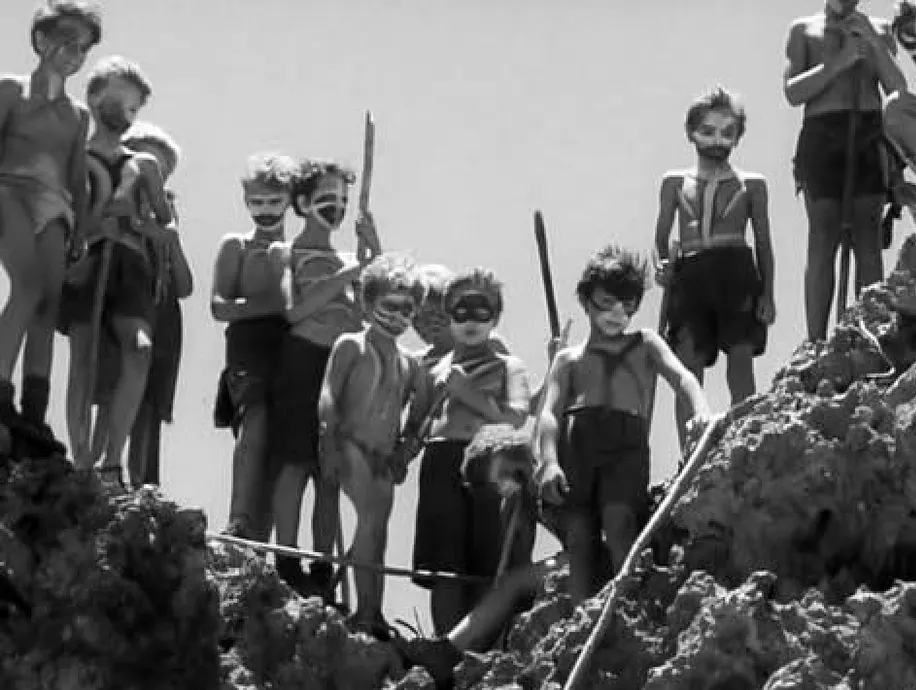 "The world, that understandable and lawful world, was slipping away."
― William Golding, Lord of the Flies
Allen HelmsHighland Park • 1 hr ago Scheduled Patching of the Dam scheduled for Thursday has been Postponed. FIRST AND FOREMOST, MANY THANKS TO THE PEOPLE WHO CONTRIBUTED TO FIXING OUR LAKE. YOUR CONTRIBUTION MADE THE PATCHING POSSIBLE AND IS A RAY OF HOPE AND A BLESSING TO THE COMMUNITY! Update: We did not have to wait for the Judge to give permission to proceed with the patch, Mother Nature filled the Lake again which means waiting until the lake drains below the hole again. Estimated at 7 days without heavy rains Good news is the hole appears to be holding water which means the patch may be simpler than we think. We will continue to regulate the water to get the hole dry again. In 2019 it took several tries before Mother Nature's Stars & the Good Old Boy's Scheduling were in alignment. We also continue to solicit and interview engineering firms to help us come up with a long-range affordable plan. Our overall plan is to fix the dam, dredge the upper portions of the lake and install a sediment collection area at the head of the lake. If everyone could come together like we have done for decades, we can preserve our lake now and allow the community time to pursue other options such as grants or funding from entities responsible for damages to our lake. Regardless of how long the litigation takes, we as the current Board of Directors of Highland Park Lakeview West Community Association will continue to do what we can to preserve our lake for the good of the entire community Updates to followPosted in General to 2 neighborhoods
Like
"THE PEOPLE WHO CONTRIBUTED TO FIXING OUR LAKE…" are the few mob mentality followers of Allen Helms and board of directors of a self fashioned HOA social club that has commandeered the dam. They claim to have no clue as to the the bylaws and articles of incorporation of Highland Park Community Association, a nonprofit members corporation, nor by their own admission do they care. HPca is the owner of the dam. There are no shareholders only members. The HOA really are by their own admission "The Good Ole Boys" as Allen refers to themselves. I have hundreds of documents of their masogonistic comments to me on social media. "Queen of the Lake". "we don't want your kind here." "WATCH OUT", "You have an appointment with God." These are grown men and teaching their young men to bow up against a 61 yr old woman and do the same. One of the sons of the neighborhood called me "this woman". It is truly disgusting that in this day in age… and in the bible belt too where Christian values and mores were once cherished. Well you know what I'm talking about.
When I first started looking at Highland Park Community Association I knew it had to be set up properly. I also knew Arlene Davis, of Lakeview West Subdivision the only Board Member of the Lakeview HOA at the time and Interim President aside from the 93 yr old Treasurer of the past 12 years were very unsure of their history or their bylaws or their mission.
So, I sat down and started looking into the bylaws and articles of incorporation of Highland Park Community Association. Which brought me to the Deed and the covenants. HPca is not an HOA business model where all homeowners have a right to vote by virtue of their homeownership. NO, HPca, I discovered, is a nonprofit members corporation where no one has a vote except directors and sometimes non directors. Not all homeowners of Highland Park Subdivision are members and to become a member you must apply, be voted in by the board of directors, and then qualify (which means spending a few months or a year learning the job). Yet the HOA attorney keeps referring to me as a "shareholder" in legal documents although there are no shareholders. For some reason my former attorney fell into that term referring to me as a shareholder as well to which I rancourously cried out to her to correct on many ocassions.
The HOA of Allen Helms and Board do not own the land but his HOA has commandeered the property of HPca since 2015, and massaged the ears of all the people of the area to "merge" like the pied piper flouting: "follow me" "join us" "become one" This is no exageration. This is the constant repetition in their newsletters and social media campaigns.
I Service Marked the name of Highland Park Community Association because it was hanging out there unsecure without administrative oversight and to ward off a hostile takeover or atempt to dissolve the corporation by the HOA. Also so they would't use the name or likeness when collecting dues or fundraisers for themselves etc. I reserved the former name of Highland Park Lakeview West Estates Community Association so they couldn't use that name or likeness to solicit donations as the lakeowner (HPca). They weren't actually using the names I Service Marked and reserved but they toyed with using them ocassionally and they used the likeness frequently. Their IRS number is under the HOA name their bank accounts etc. Even the "lake insurance" was put under some weird variation of the legal name of the landowner of the submerged lands of the lake/dam/spillway/park. Which tells me over the years the HOA has struggled with their identity but with an eye to taking possession of the lake authority. So I protected the corporation with a service mark and name reservations.
And yet the HOA bodly and brashly use the name of HPca and its former names and likenesses to solicit donations anyway, as if the rules and laws do not apply to them. What is it that emboldens the HOA to be so brazen? Why does the majority community, that do not support the HOA takeover, remain silent and hidden behind their doors? It is discouraging to watch people break the law and nothing is done about it, far too few stand up to defend the law. It makes me fearful our country has fallen too far to get it back to right. If Allen Helms and Ed Williams et al are allowed to mob rule and teach the youth that might makes right then what do future generations of Americans have to look forward to but a tribal Lord of the Flies mentality fighting for every square inch of land and every morsel of food they put into their mouths. Truly people this is sad.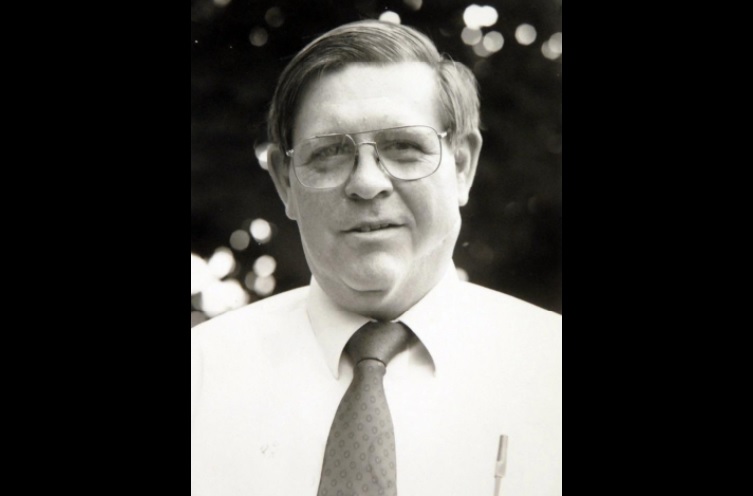 In 1992 Sherry Gros was hired by Editor in Chief, Don Bond, of the Norwich Bulletin in Danielson Connecticut. He had seen a human interest piece she free-lanced for The Hometown Chronicle out of Jewett City, CT. "This story cries for more quotes" He bellowed. "Come work for me and I'll make you the best dam reporter in the Northeast." Sherry worked part time for 2 years midnight shift typing community and town hall meeting articles after being assigned to attend many of those meetings. For Sherry, one of the most exciting times as a rookie reporter for Don Bond was waiting for the town clerk to announce the election results outside the office with what seemed like a hundred other anxious reporters who wanted to be first to call in those results. To this day Sherry believes that is why they call it "The Press." Don Bond revered the town hall and community meetings and believed it was the heart of the relationship between community and government. If you want to read an article about a real journalist and newspaper man, read Mr. Don Bond's obituary. It doesn't tell it all but it tells you from where and from whom Sherry learned about street grit reporting. In the end as tough a boss and newsbreaker that he was he was loved and respected by all. Sherry is a resident of Highland Park Subdivision in Mobile, AL https://www.norwichbulletin.com/article/20130628/NEWS/306289929