Lakeview/Highland Park Community Association was Incorporated on April 24,1967. Optimist Lake is a reservoir for the Dog River Watershed and provides a buffer for downstream wetlands from 1445 acres of drainage and stormwater runoff.
LHPCA, Inc. is responsible for the management of the park, lake, dam, and spillway according to its Articles of Incorporation. You can find them recorded in Real Prop 750 page 896 filed with Judge of Probate in Mobile AL. Or you can request a copy by emailing us at highlandparkcommunityassoc@gmail.com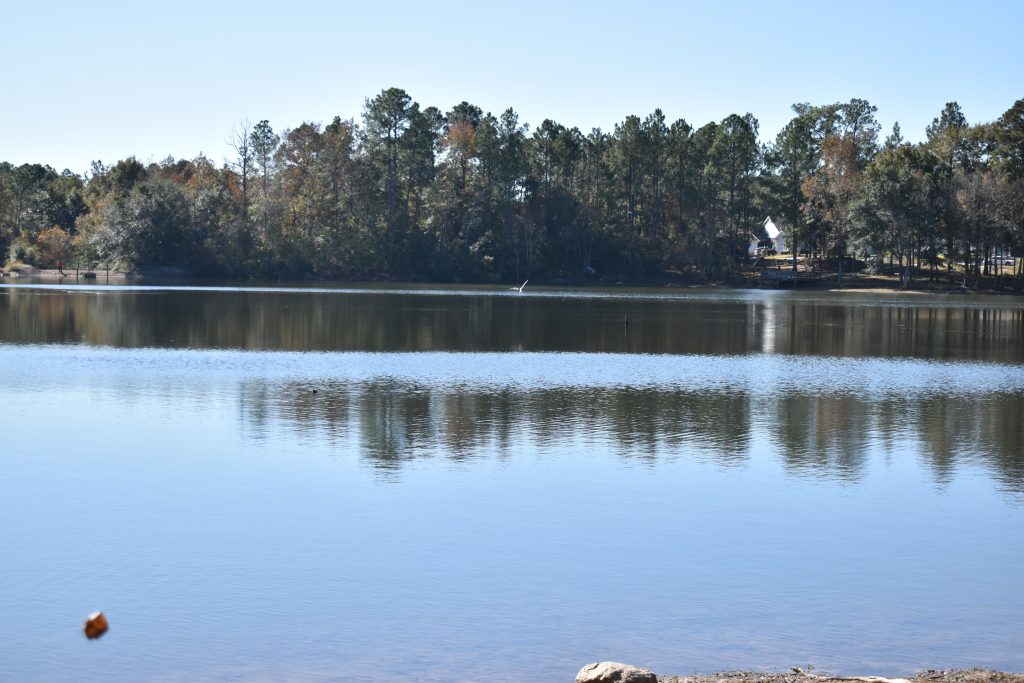 Optimist Lake at Milkhouse Creek in Mobile Alabama , is a reservoir of the Dog River Watershed. It effectively buffers surrounding protected wetlands.