by Sherry Gros
Freelance Writer for HIghland Park Mobile AL
08/14/2021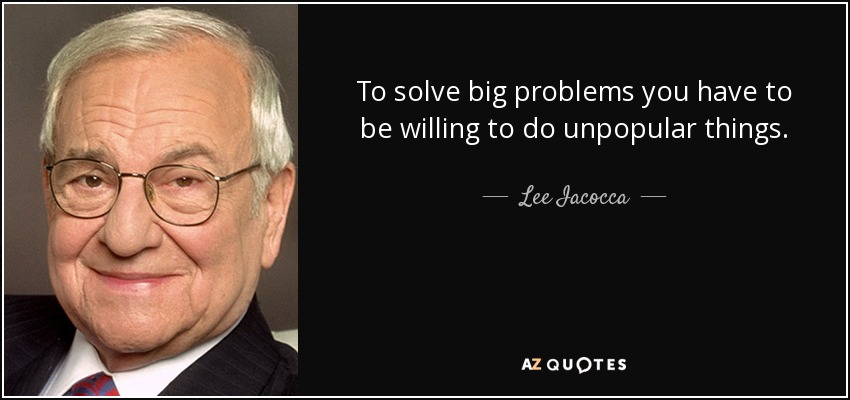 Did you know:
1) When you attend a group your IQ drops 15 points.
2) Angry people overestimate their intelligence.
3) Your IQ drops another 15 points if you are stressed or angry.
4) The average IQ is 90.
5) An IQ of 70 is considered Low Functioning.
At Highland Park Community Association we subscribe to the Peer Group method of leadership to combat IQ loss using the following:
1) HPca does fact finding by observation, data collection, reporting
2) HPca does problem identification through evaluation of collected data, and
3) HPca does problem resolution using the Iacocca methods.
Join us if you think you might have the skills necessary to build a winning team.
~Sherry Gros, President, HPca, Inc.